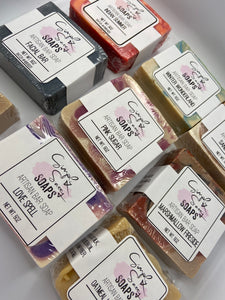 Thank you for shopping with us!
Simply Sassy Soaps is devoted to making products that will make you feel as if you just spent the day at the spa.
Our products do not contain parabens, animal fats, sodium lauryl sulfate, formaldehyde, gluten, and are phthalate-free. We use only the finest ingredients to give you the best products possible.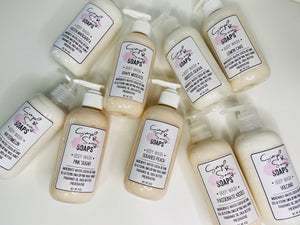 Want to stay informed on Simply Sassy Soaps News?
Be the first to know when new products are coming out! Sign up below to receive our newsletter.
To receive text message reminders of when our Facebook Live Sales are happening, text SSS to 77222